Kolektiv is a young, dynamic and fast growing garment supplier based in Istanbul, Turkey. Having worked in ready to wear sector for more than 20 years, founders of Kolektiv decided to merge their expertise into a new business model and Kolektivplan Textile was founded in beginning 2016.
If Kolektiv has begun exporting to various high-end fashion retailers today, there is decades long hardwork, experience and technical know-how behind.
Aslıhan Ak
Kolektiv is in a collaboration with it's sister Company, based in Paris, France where the designs are coming from and brought to life in Headquarter based in Atasehir, Istanbul with a building capacity of 1000 m2. Showroom is regularly updated with new styles every week.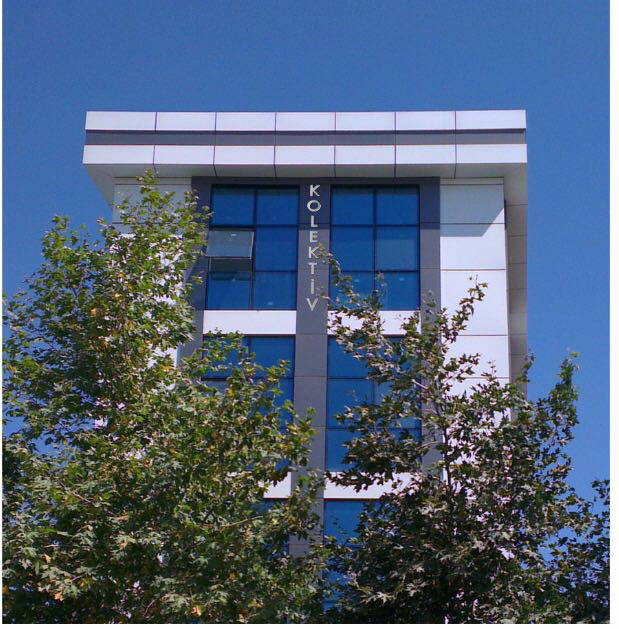 Our Headquarter
All modelroom operations, production planning, buying and merchandising is operated in Headquarter; cutting, sewing and finishing is made at partner sub-contractor plants under the supervision of Kolektiv production team.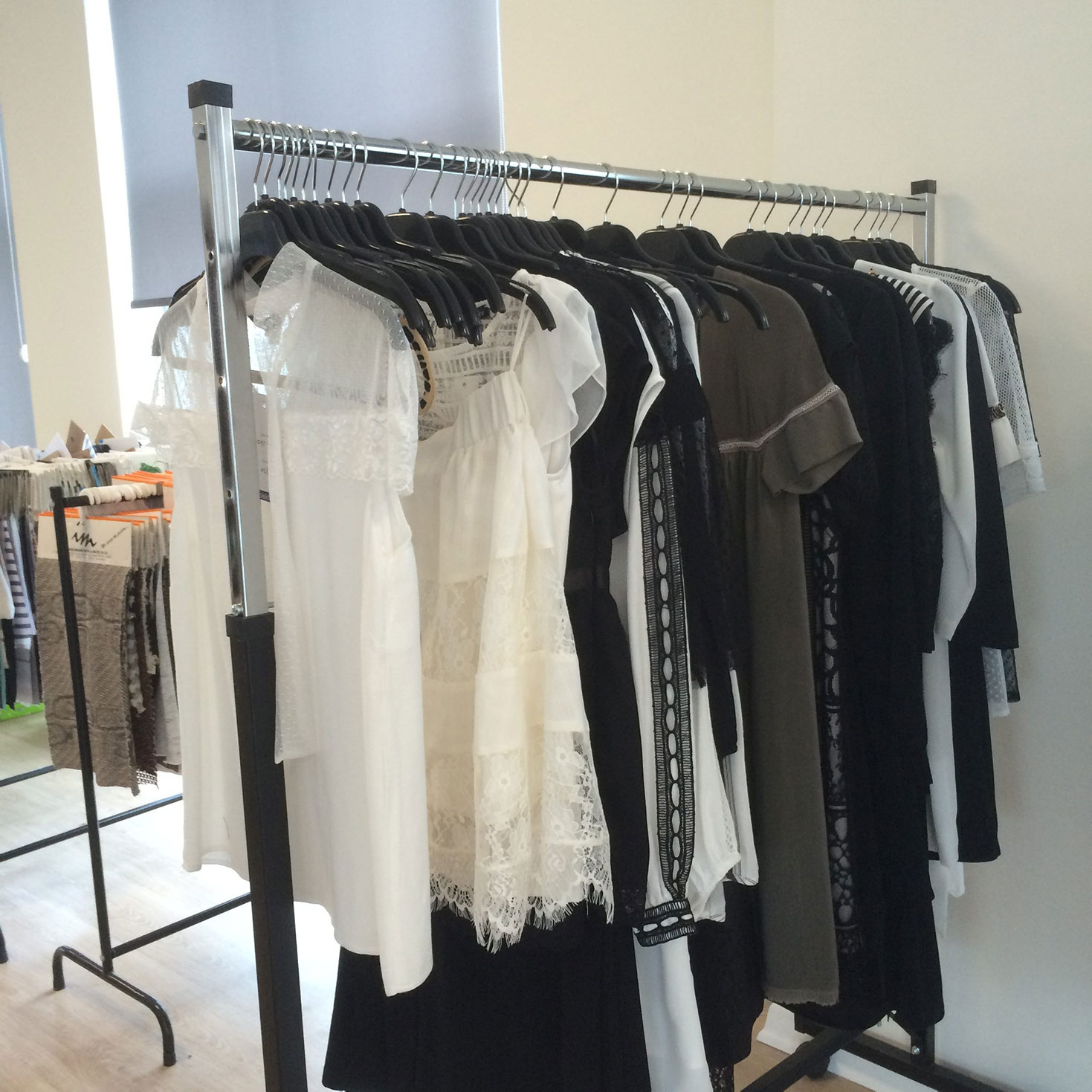 Woven Dresses and Blouses
Kolektiv mainly designs and produces woven dresses and blouses as well as jersey articles for ladies.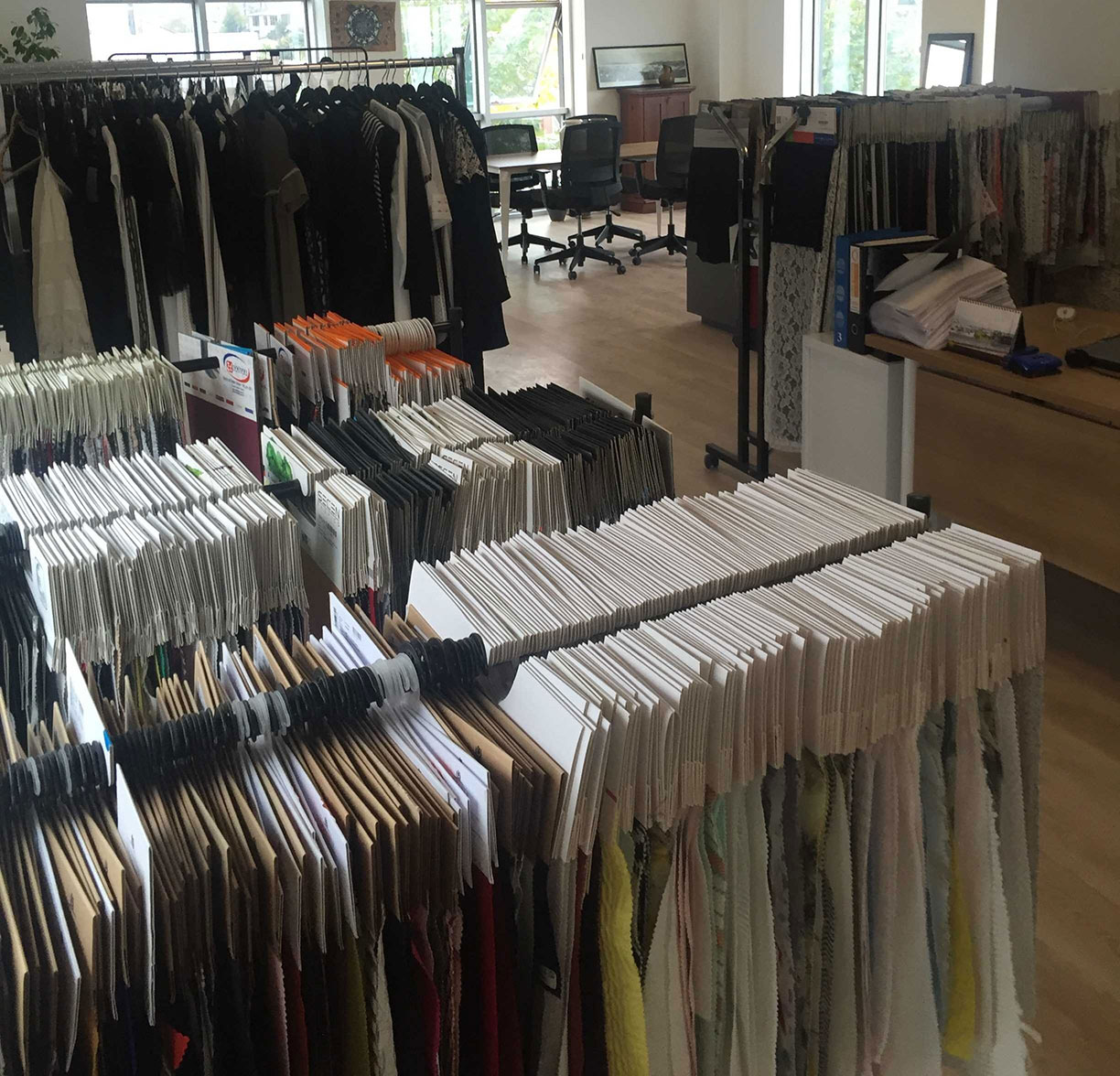 Any Type of Woven and Jersey Fabrics
We have access to source any type of woven and jersey fabrics, purchasing only from high-quality suppliers. Our R&D works in an efficient manner, the strong and long lasting relationships with our suppliers enables us to respond quickly to our clients.
Kolektiv not only provides the best designed products and services for its clients but also makes sure that all guidelines provided by its clients are well respected.
Kolektiv team sincerely aims to retain its trustworthy, qualified position in the future.
Kolektivplan Tekstil Sanayi Ticaret A.Ş.
Ferhatpaşa Mah. Seyit Nizam Cad. No:75
Ataşehir / Istanbul / TURKEY
Phone: 00 90 216 576 19 00 / 01
E Mail: info@kolektivplan.com